Rabbit Herd's Hacking Weekends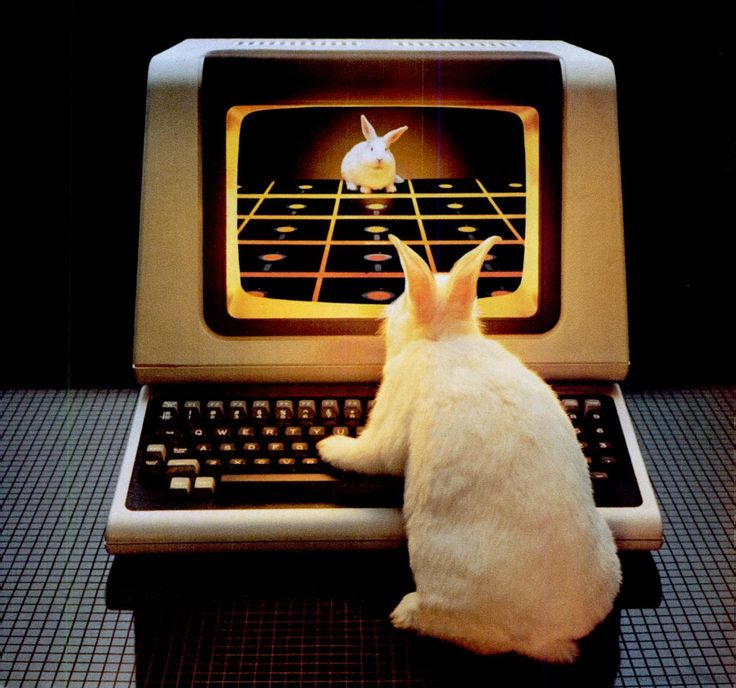 The Rabbit Herd occasionally meets for hacking, discussing, learning and sharing. Our gatherings are informal and very relaxed, and they are based on friendship. Almost always this happens during a weekend.
You can contact the herd at rabbit-herd at ageinghacker net
Friday 1 June 2018 - Sunday 3 June 2018 @ Stockholm
Who is coming
nacho, jemarch, positron, ams.
Topics
Friday 16 March 2018 - Sunday 18 March 2018 @ Frankfurt am Main
Who is coming
jemarch, nacho, positron, bruno.
Plan
We will be meeting the Friday evening near the Frankfurt Hauptbanhof. Then we will go dinner to a nearby restaurant at 20:00:

      L'Emir
      Weserstraße 17 (between Hauptbahnhof and Willy-Brandt-Platz)
      60329 Frankfurt am Main
    
The main hacking place will be jemarch's place in Sachsenhausen.
Topics
JIT engines for Lisp. (bruno)
Discussing recent Jitter and JitterLisp changes. (positron)
GNU screen hack: command aliasing. (jemarch)
Organizing your hacking time. (jemarch)
The RHHW gatherings: organization, focus, etc.
---
Jose E. Marchesi - http://jemarch.net/